AutoML in a Nutshell
Applying Machine Learning (ML) results in many design decisions. From the choice of the pre- and post-processing methods, ML models, hyperparameters to the choice of architecture of a neural network: every part can play a crucial role in either producing random predictions or delivering state-of-the-art performance. However, even for ML experts the design process is tedious, error-prone and time-consuming. Therefore, it is difficult to efficiently develop new ML applications.
AutoML addresses these challenges by automating the design processes. The resulting methods and tools support researchers and developers to efficiently create new ML systems.
Research Foci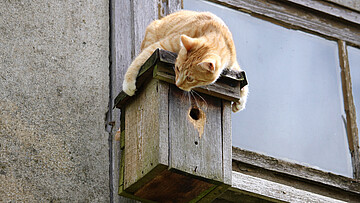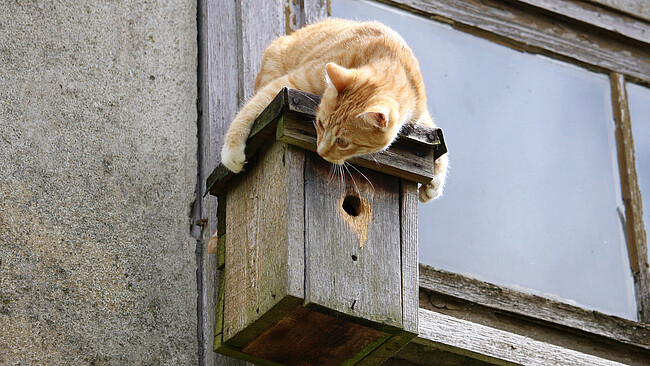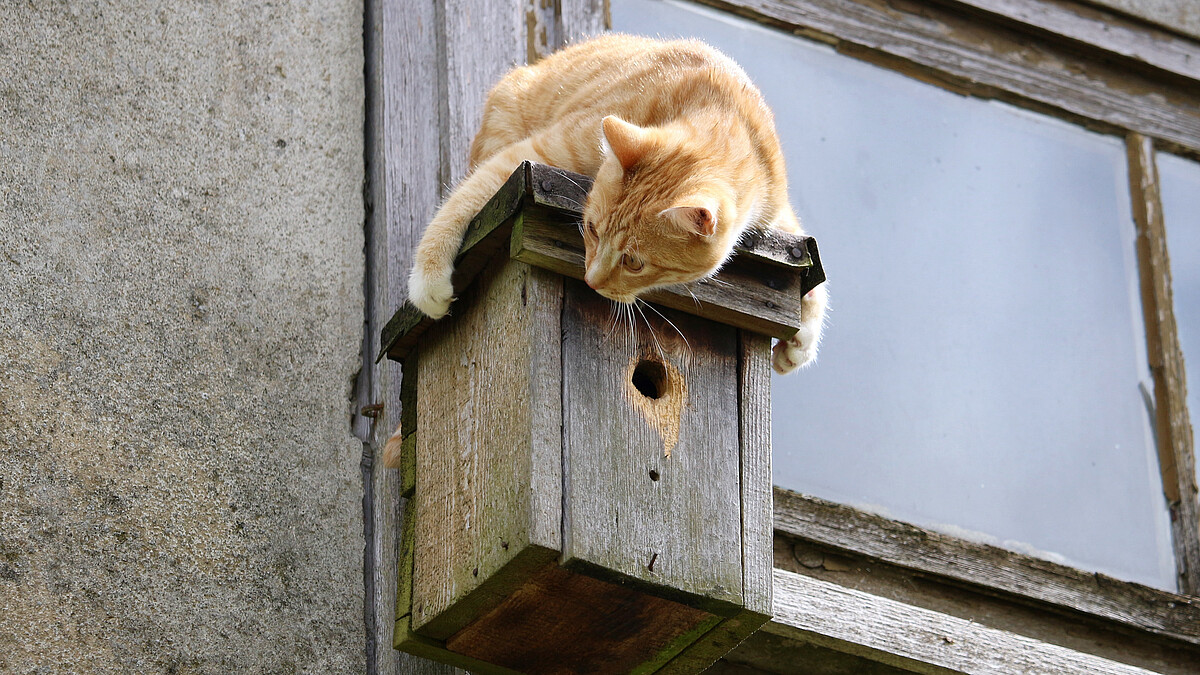 Automated Machine Learning